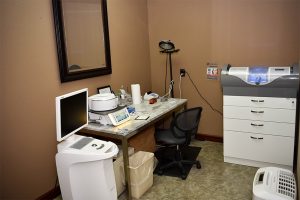 CEREC technology allows our dentist to create custom single dental crowns in-office. Unlike other practices, at Turman Dental, your restoration work does not have to be sent to a dental lab, and can be placed sooner. So, you can repair your smile and get back to your day with our timely, porcelain dental crowns in Linton and Wishek, North Dakota. We invite you to call 701-254-4521 to arrange your visit with Dr. Cris Turman soon and to experience truly individualized dental care.
Linton Location: Crowns can be done in a single day!
Wishek Location: Crowns are completed in an average of two days!